Why sell with me?
Selling a property comes with a fair share of challenges. Thankfully, by having an expert real estate ally in your corner, you can focus on making informed decisions while I take care of everything else!
A winning approach
For obtaining the highest value for your property
Presentation
is key
In order to get the highest value for each property, I go above and beyond making sure that each home is presented in its best light. My service offer includes an initial assessment and action plan followed by home staging, professional photography, professional descriptions, video, virtual tour and floor plans. Today's buyers expect more, therefore we provide more! With our winning approach, buyers get an excellent feel for your home prior to even setting foot in it. Whether I am selling a million-dollar home or a tiny studio, you can count on the same level of attention to detail and dedication from myself and my wonderful team of professionals.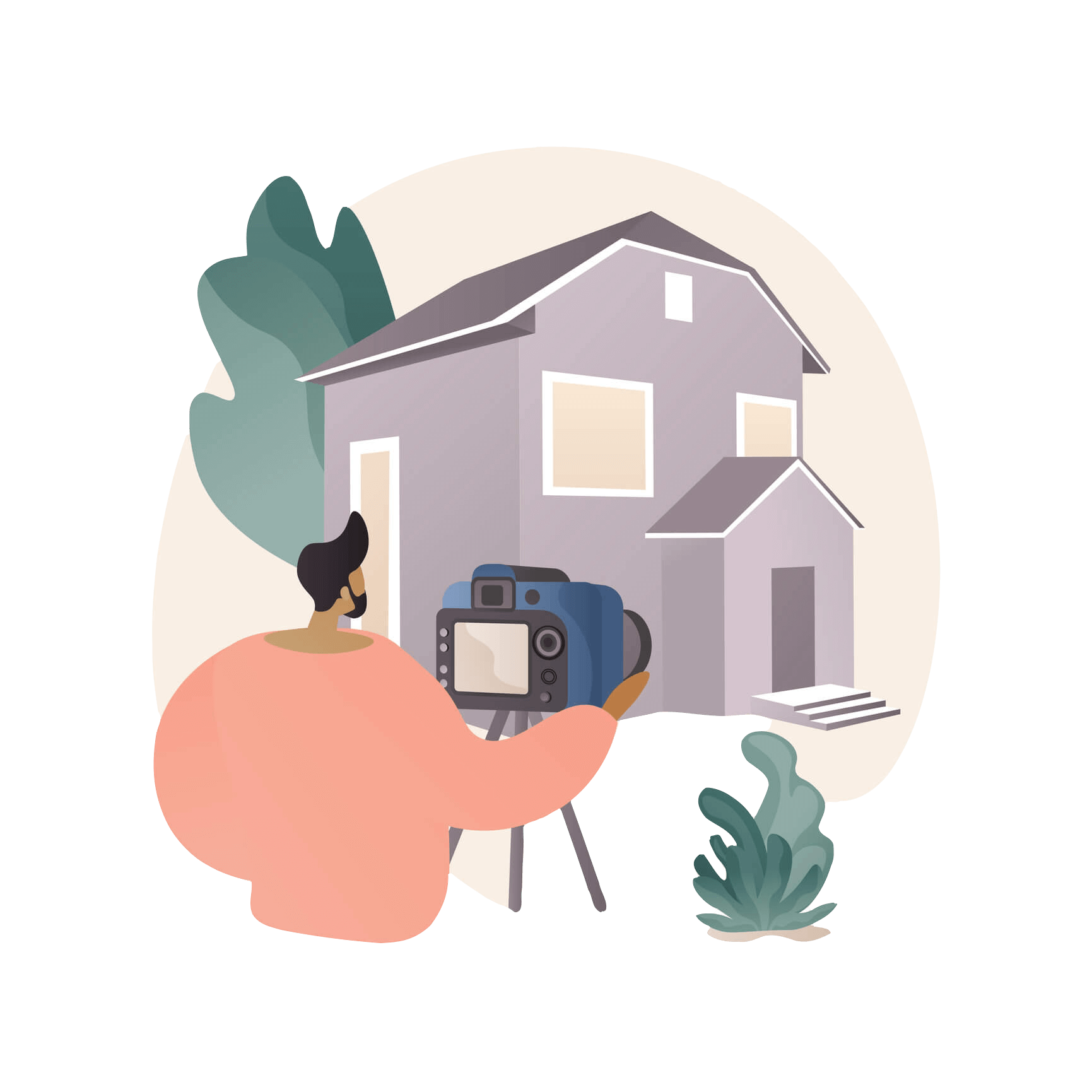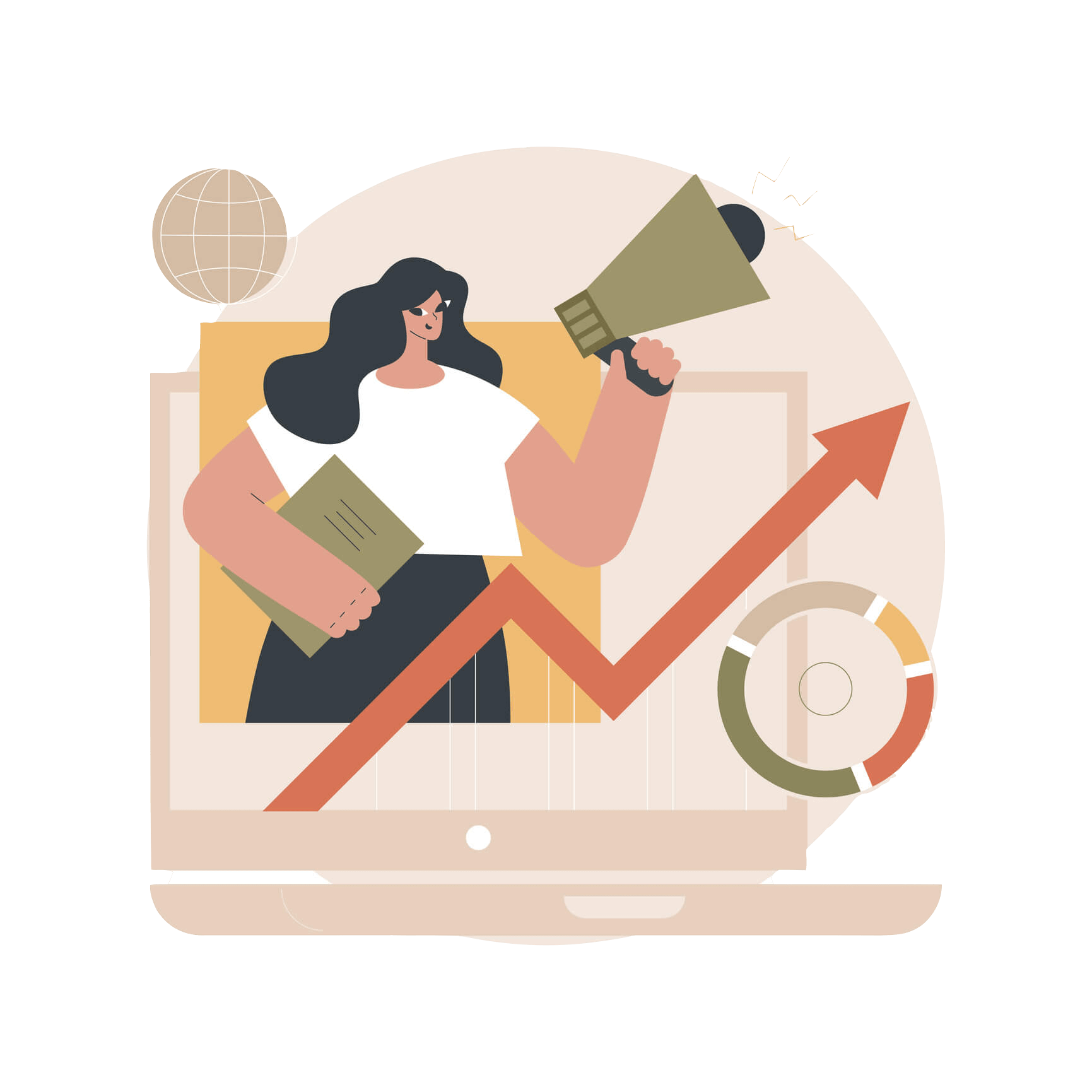 Traditional marketing on its own in a digital world simply won't cut it anymore. This is why we combine the best of both approaches. We place a large emphasis on online marketing. In other words, we invest in campaigns that get your property noticed and ultimately SOLD. From social channels where your potential buyers congregate to paid online and social media advertising, we opt for cutting edge solutions that bring the right buyers knocking.
People always
come first
Every property is someone's home. People are at the heart of my business. People and their homes that is. There is nothing I take more to heart than the specific goals and success of my diverse clients. Each selling strategy is therefore tailored to the specific needs of each customer. I put myself in my client's shoes and go the extra mile for each and every one of them. This is because I strive to establish long lasting partnerships, over quick transactions. With satisfied clients regularly bringing repeat business, I'm delighted that it's working.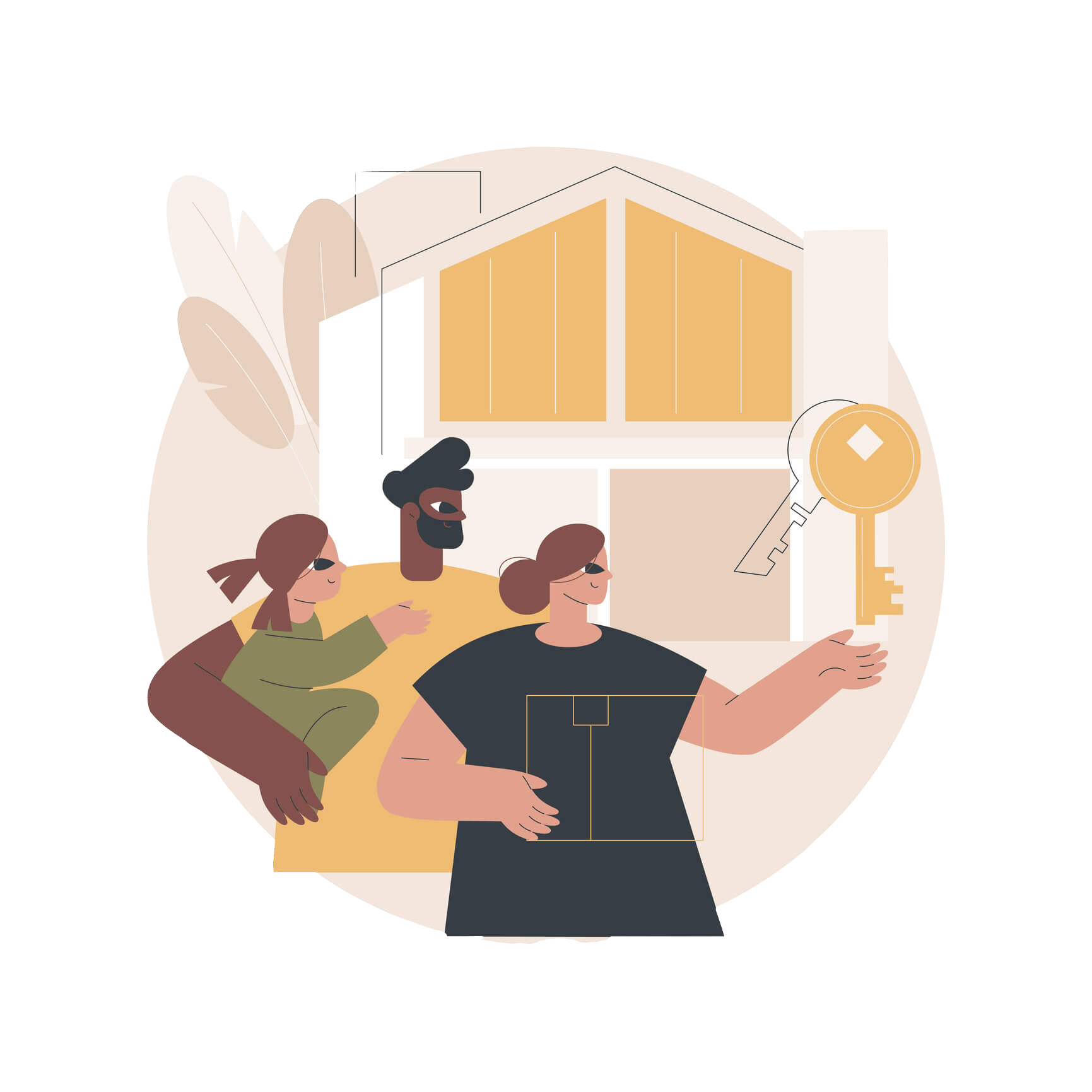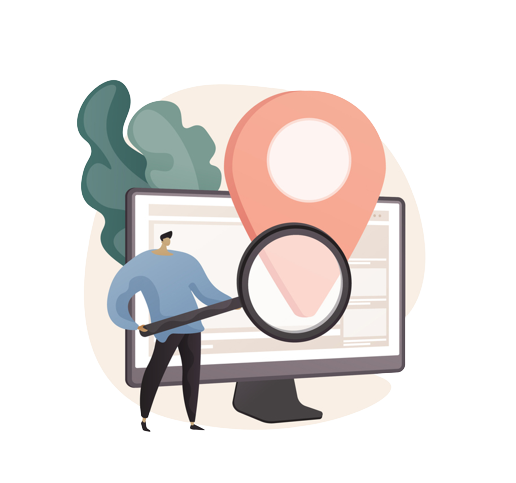 By teaming up with Julia who's lived in the area for over 20 years, you will benefit from her intimate knowledge of the local market, its residents and community along with her vast professional Remax Royal Jordan network, highly reputed in the West Island.
Free evaluation
Find out how much your property is worth in today's market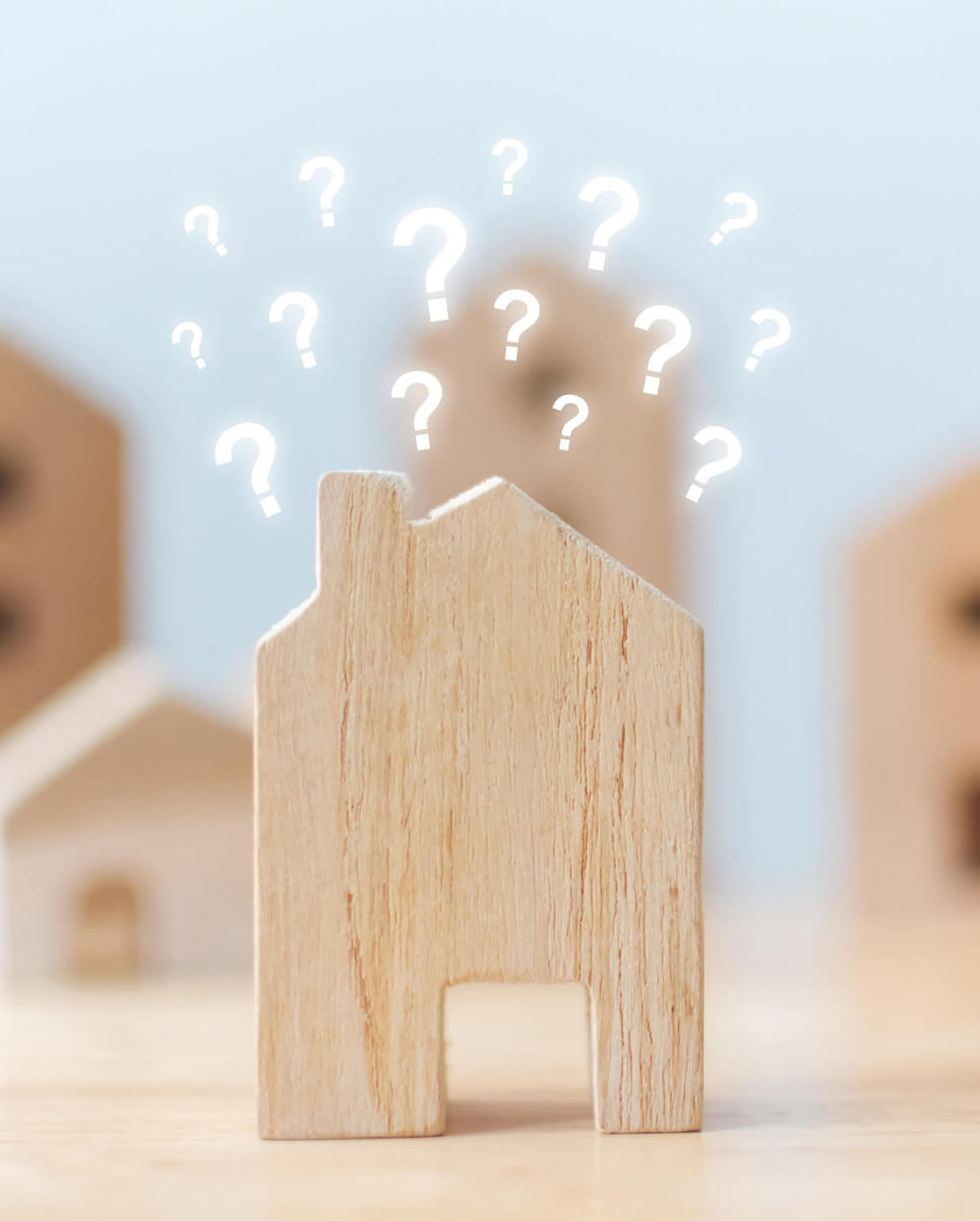 Fill out the form below to receive an expert assessment of your property value. I will get back to you within 48 hours.
Your home
could be worth
more than you think!