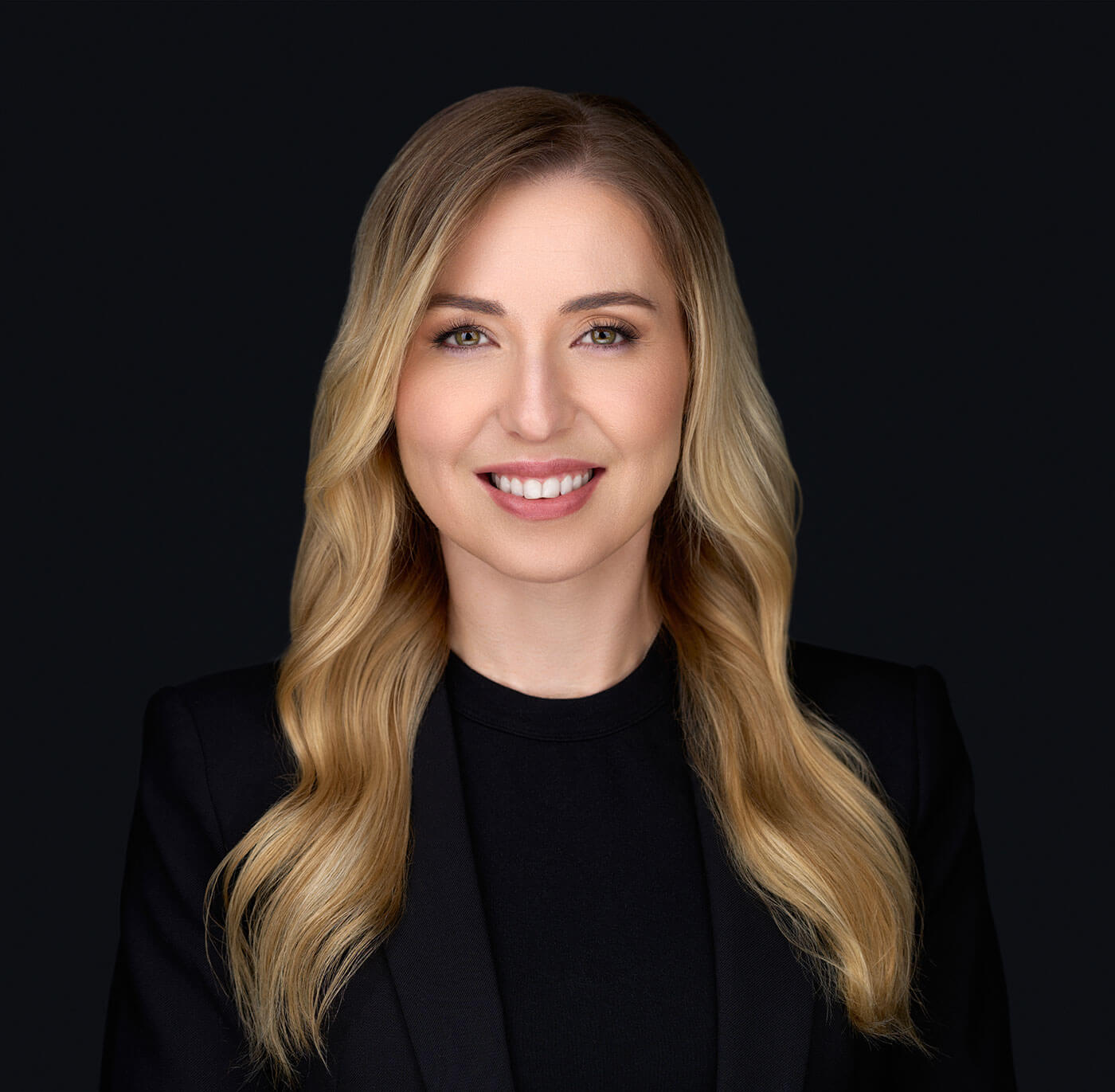 Why buy with us?
A home purchase is a complex transaction that involves a significant investment, negotiation and legally binding contracts. Having an expert by your side, protecting your interests and helping you navigate all the steps is the way to ensure peace of mind along with a successful purchase! Find out more about our process that results in a 5-star service and a highly satisfied repeat clientele below.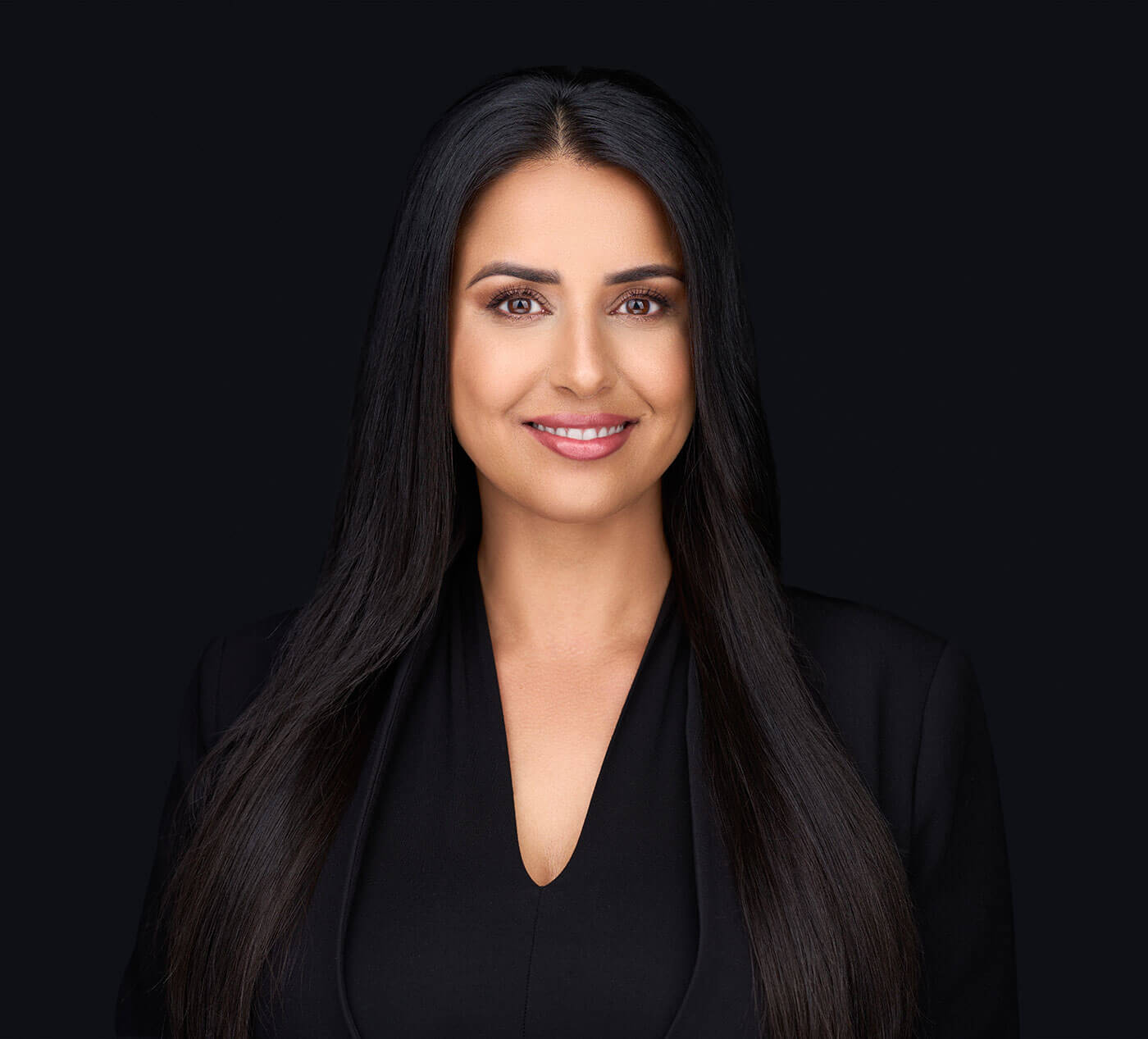 Purchasing a property
With peace of mind
Leveling
the playing field
With the exception of sales by owner, in Quebec, all listed properties for sale are represented by a real estate broker. The seller's broker works to protect the interests of the seller. In such a complex legally binding transaction, it makes a huge difference for buyers when they work with an experienced real estate broker that helps them navigate every step of the process while representing their interests. Guiding you, negotiating on your behalf and diligently reviewing legal documentation are just a few of the benefits of working with a real estate broker when purchasing property. In addition, being represented doesn't come at a direct cost in most cases because the buyer's broker generally has their commission fee covered by the seller. Some exceptions may apply and because we value transparency, we always go over every detail pertaining to our fees in our first meeting, making sure that our buyers are well informed and completely comfortable moving forward with our service offer.


When purchasing a property with a real estate ally, you will be accompanied every step of the way, benefitting from a competent approach where your broker first helps you identify and properly filter the criteria for your search so that you end up viewing properties that truly respond to your requirements. No need to waste hours searching for homes on numerous platforms and risking to miss a hidden gem. Julia and Maddy will save you precious time by sending you email notifications of every new property that comes out matching your specific profile. They will simultaneously be monitoring the market for non-listed properties such as pocket listings and on the lookout within their vast professional network ensuring that more doors will be wide open to you. This way you can rest assured that you won't miss the right property!
We got you
covered!
When you use the services of a real estate broker to buy or sell a property, you are protected by the Real-Estate Brokerage Act, which governs their activities. Your realtor must also observe a Code of professional conduct, which gives clients increased protection. Since all brokers are required to take out professional liability insurance, you benefit from an even higher sense of security. For additional peace of mind, buyers that purchase with our team benefit from our exclusive Remax Tranquili-T program. Get in touch today to find out all the ways we can ensure your peace of mind!


By teaming up with Julia and Maddy for your purchase, you are opting for two seasoned real estate brokers with extensive knowledge of Montreal's various communities, neighborhoods and commercial districts. While they've operated in the West-Island for over two decades, our Real Estate Allies have helped countless satisfied buyers acquire property all over the island of Montreal and its surroundings. In order to offer the absolute best service to their buyers, they currently focus on Central Montreal, the West Island and Vaudreuil-Soulange areas due to their intimate knowledge of these regions. Should you be looking to purchase in the East, our team will happily recommend a great Remax colleague with equivalent expertise in your desired area. Whether you're looking to buy or sell, trust a local expert to guide you every step of the way!
Getting ready to buy
Let us guide you every step of the way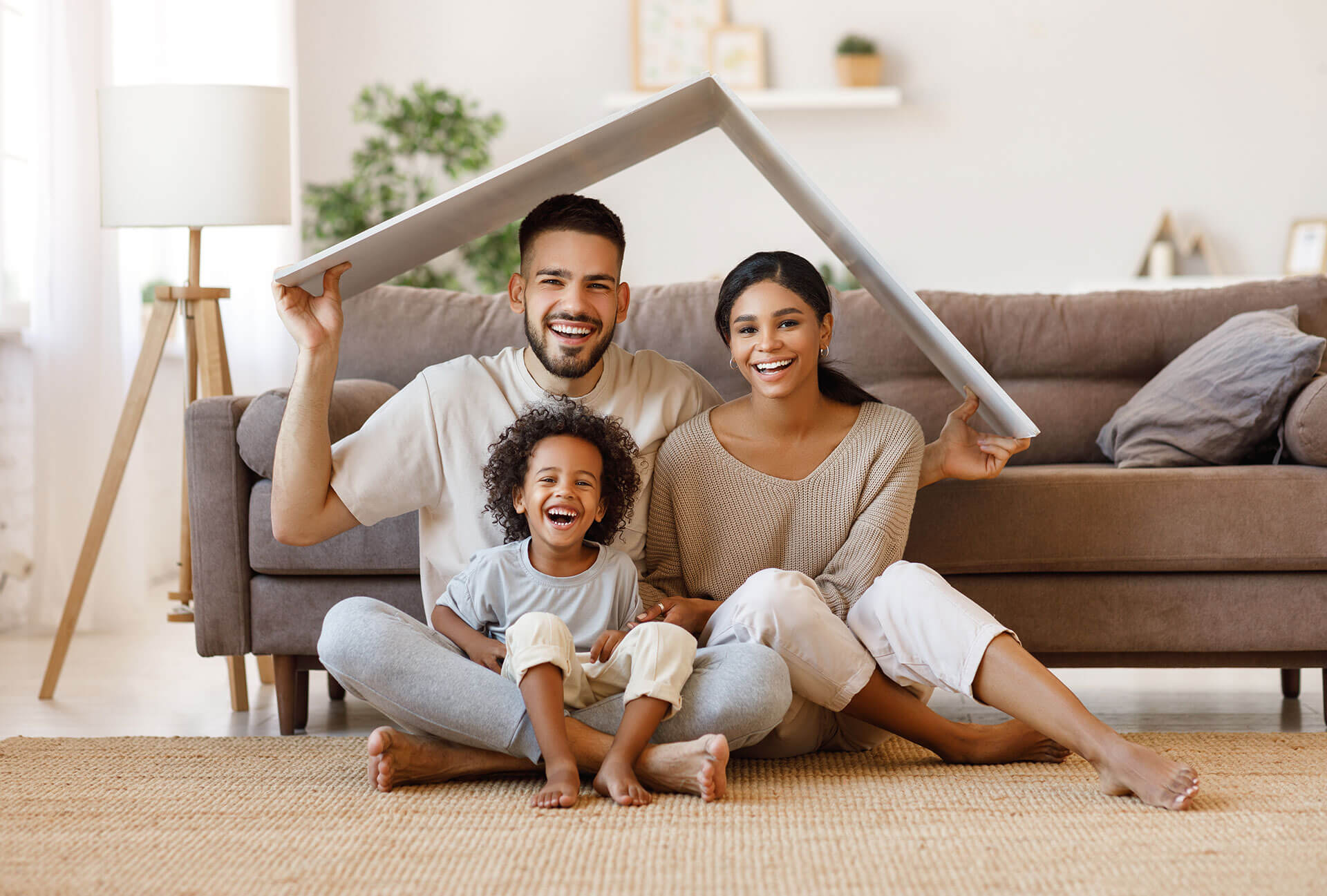 Fill out the form below to give us more information about what you are looking for and we will get back to you within 48 hours.
Your dream home may be just a phone call away!